But what does that even mean? Well, Top Banana are a global creative communications agency who create emotional sparks that move brands and their people.
Through experiences and design, content and conversations, with physical, digital, hybrid, and human communication.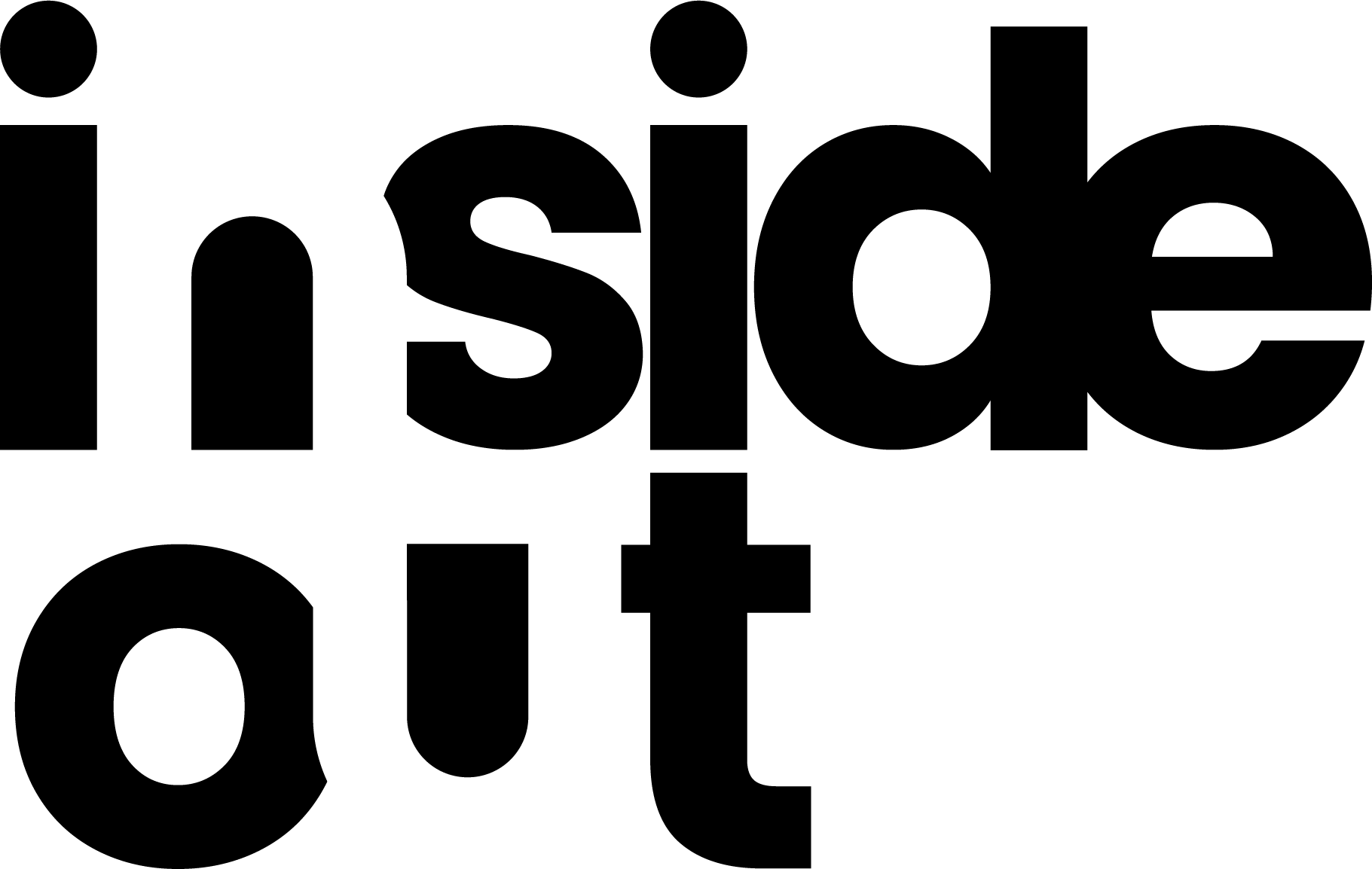 CONNECTING PEOPLE TO BRANDS
FROM THE INSIDEOUT™.
Our Inside Out™ model puts people top of the bill. Top Banana go deeper to understand culture so we can help brands to show up authentically in every moment. That's the ticket to more brand trust, love and loyalty.