CREATIVE COMMS IS OUR THING.
Always conceived to support your strategic vision; we work globally to deliver events that connect people emotionally with business strategy.
In today's digital age, the lines between live and virtual experiences have become increasingly blurred. Thankfully, we've got virtual, hybrid and live covered. We've had really good results, creating amazing events where people and technology come together.
Creating events and internal communications that engage your audience is what we do best.
THE POWER OF LIVE EVENTS.
As a leading event agency, we specialise in creating unforgettable live experiences that will leave your audience in awe. Whether the audience is super big, or small and cosy, we'll manage the logistics and the detail, and there isn't much we haven't done.
From experiential expos that work physically and digitally to employee conferences, recognition celebrations and strategy launches – our team of experts have covered them all.
From smooth-sailing registration systems to dynamic audience response platforms and stunning LED displays, we leverage the latest technological advancements to create unforgettable live experiences.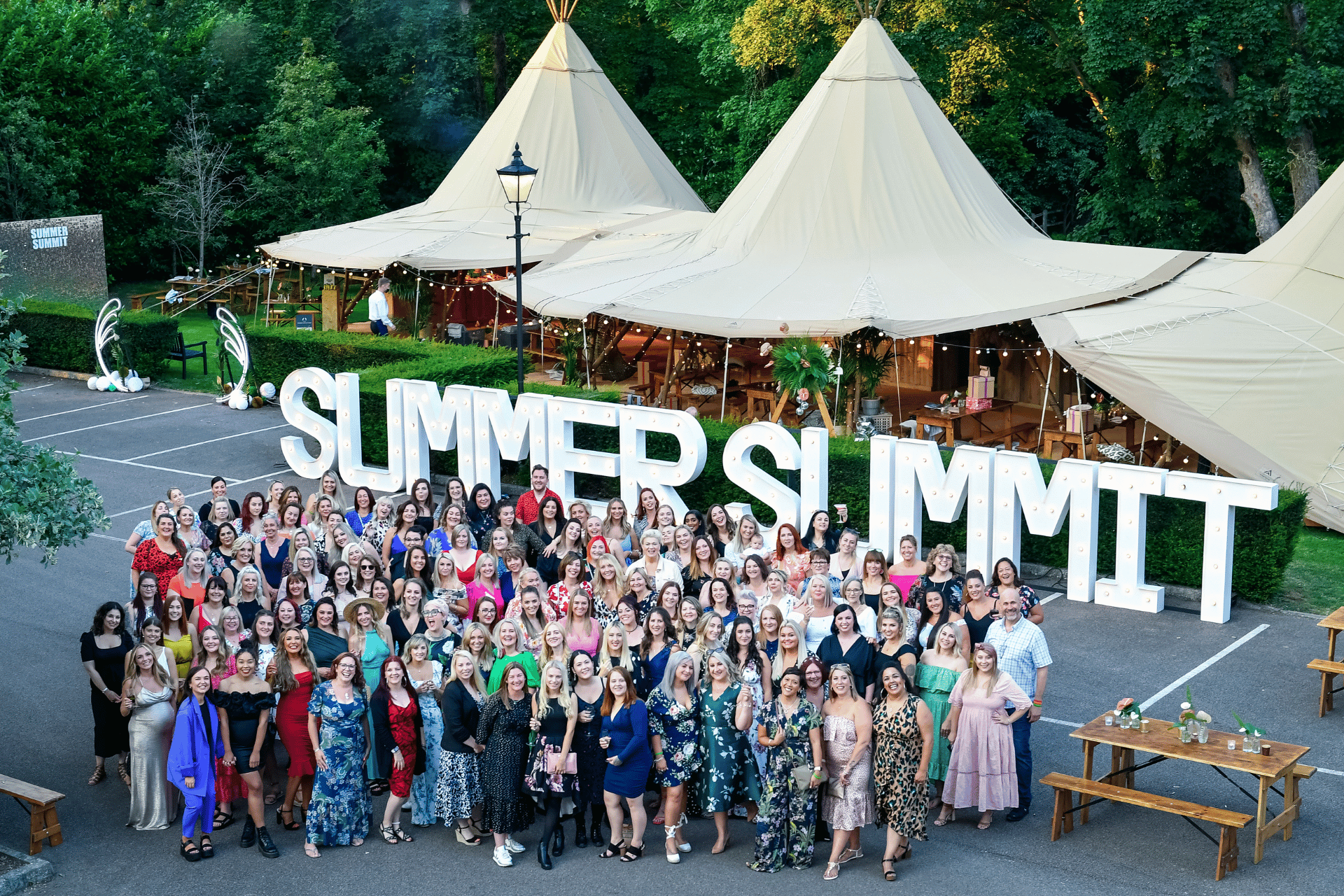 We also offer cutting-edge virtual reality experiences and augmented reality apps that will transport your audience to a whole new dimension of engagement.
Whether it's a virtual conference or an interactive online gathering, our team will create an electrifying atmosphere that keeps participants on the edge of their seats.
With services such as virtual event planning and management, platform selection and setup, live streaming and production, audience engagement, and data analysis and reporting, we'll elevate your online presence and deliver results.
And why settle for just one when you can have the best of both worlds?
Our blended experiences combine the energy of live events with the convenience and reach of virtual platforms. It's a mind-blowing fusion that creates lasting memories.
With our expertise in hybrid event planning and management, platform selection and setup, live streaming and production, audience engagement, and onsite support and coordination, we'll create an adrenaline-pumping adventure that captivates your audience.
DON'T JUST TAKE OUR WORD FOR IT!
"Top Banana absolutely nailed it. A dream to work with, coming up with creative solutions to problems on the way. A number of our leaders have said it felt like the most joined-up we have ever been and the best sales conference yet."
HEAD OF INTERNAL COMMUNICATIONS - VIRGIN MEDIA BUSINESS