AFTER BEING CROWNED THE VENUE FINDER AGENCY OF THE YEAR AT THE CN AGENCY AWARDS, WE WANT TO DELVE INTO THE DETAIL OF WHAT MAKES OUR VENUES TEAM SO GOOD AT WHAT THEY DO. WHO BETTER TO ASK THAN LOUISE GOALEN, DIRECTOR OF VENUES?
WHAT'S YOUR SECRET IN BRINGING VENUE FINDING TO LIFE?
We look at each brief on an individual basis, as they're all unique.
Each one of our clients has their own requirement and preferences, which is why it's so important to get to know them from the inside out. With creativity at the heart of what we do, we approach each enquiry with a creative mindset to pinpoint the perfect setting to tell our client's brand story.
TELL US ABOUT THE SELECTION PROCESS, HOW DO YOU PICK THE PERFECT VENUE?
Firstly, we look at the delegate audience, where they're coming from, what their requirements are and any travel limitations. This helps determine a destination for the event. However, sometimes it's good to not tie yourself down to a single place — why limit yourself?
We can create an experience around an entire location. An example of this is when we helped create a completely immersive experience across the entirety of Brighton for a client's event, with a huge draw being its inclusivity, community, and eco-friendly spirit. Or we can take your event to your audience with a roadshow. We can find a whole selection of venues which duplicate the boxes that need to be ticked in multiple places.
Next, we look at what is the client trying to achieve? What's the flow of the event? We set out to find somewhere that facilitates this, sets the right tone, and creates a smooth and enjoyable experience for each attendee.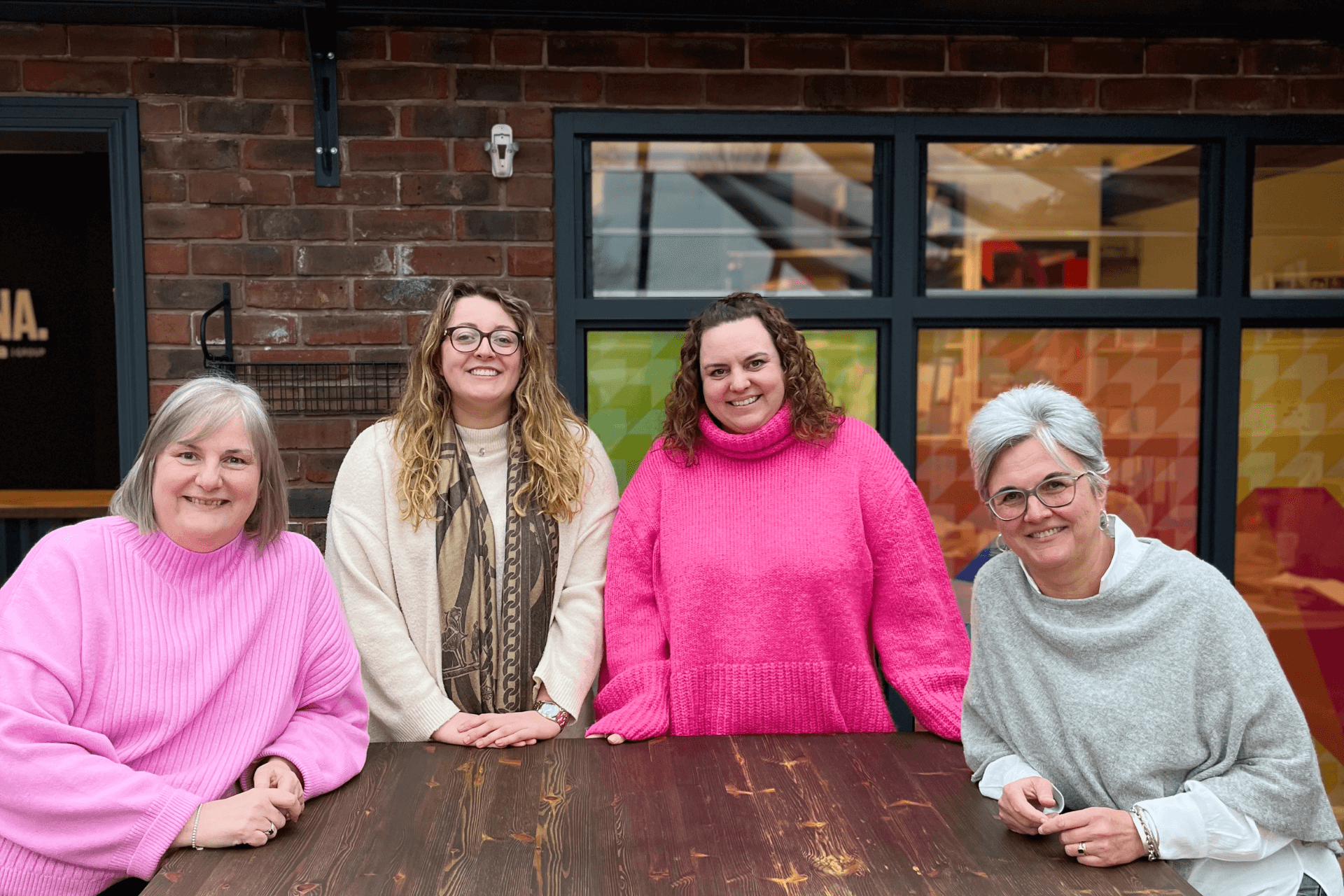 WHAT IS THE CURRENT CLIENT DEMAND LOOKING LIKE?
From a Top Banana perspective, people are looking for something unique.
Clients want to connect their people to their brand, in a space that makes them feel inspired – a lot of this pressure falls on the venue to be the creative canvas for this.
Whilst creativity acts as one parameter to go by, we won't shoehorn clients into a venue purely because of this, if it doesn't match the client's RAMS (Risk Assessment Method Statement) then it's simply not the right venue.
It's crucial to know your client and what they're needed to achieve on more than just a strategic level.
FOOD IS BECOMING AN EVER-GROWING CONSIDERATION IN THE EVENTS INDUSTRY; HOW DO YOU FACTOR THIS INTO YOUR SELECTION PROCESS?
We work hard to create close-knit relationships with our venues, working with the caters on a case-by-case basis to develop a theme for each menu, each having a well thought-through list of alternatives to suit the spectrum of dietary requirements.
We strive to minimise waste at all our events, across the board.
A significant number of clients are opting for meat-free vegan or veggie options to naturally cater to the wider audiences, as well as reducing the carbon footprint of the event drastically.
ON THE SUBJECT OF SUSTAINABILITY, WHAT STEPS DO YOU TAKE TO WIDEN YOUR NETWORK OF GREENER VENUES?
We source the venue's sustainability policies, finding out what their initiatives are and their contributions towards local communities. Being part of Top Banana, with a multitude of services, gives us an edge as it allows us to be a step closer to the event, looking at where we can add value in reducing its carbon footprint throughout the process.
Our events teams are always thinking of ways to make an event more green, whether it's donating any furniture of materials to local schools or businesses, excess food going to homeless shelters, creating a plastic-free space with water stations for delegates to fill up their glass bottles, so we scope out venues which accommodate and even encourage this.
HOW DO TOP BANANA GIVE BACK TO THE WIDER INDUSTRY AND EDUCATE THEMSELVES?
Having years of experience doesn't stop us from constantly pushing for bigger and better!
When anyone has been on a destination educational trip, a report is written up and shared with our wider Top B community. We are naturally very curious – educational content is key to keeping on top of what is out there.
You'll find us scouting out all the new and niche venues (thinking of who that venue would be perfect for), as well as attending industry networking events. We've even developed our own online portal to provide both industry insights and a seamless service to our clients, taking away that admin headache.
We're always holding collaboration days for our valued suppliers, sharing up and coming locations on our online Venues Spotlight magazine, or heading off to universities and colleges to enlighten the future venue fanatics on routes to entry.
We even added a new member to the Top B team, when Sophie Simmons had held onto a business card for three years after attending an impactful talk at Wolverhampton University that our MD and I hosted, which encouraged her to apply for Top B. Not to mention, I was chairman of the brilliant BEAM (which shines a light on the business events , accommodation and meetings industry) for two years' running!
SO, THERE YOU HAVE IT, ALL THE INSIDE INFO ON WHAT IT TAKES TO BE AN AWARD-WINNING VENUE FINDING AGENCY, WELL NOT ALL OF IT, OF COURSE - THAT WOULD BE TOO EASY...