BBC APPRENTICE HUB CREATES APPRENTICESHIP OPPORTUNITIES FOR YOUNG PEOPLE LOOKING TO KICKSTART THEIR CAREERS IN THE REGIONS CREATIVE AND DIGITAL SECTOR. AS SOON AS THIS WAS ON OUR RADAR, WE KNEW WE HAD TO GET IN ON THE ACTION.
Ian Bellamy, our Senior Film Producer, says
"After meeting the BBC Apprentice Hub team and their fantastic apprentices earlier this year, I was so impressed and inspired by the programme, I just knew it was something I wanted us to get involved in.
The West Midlands has an incredibly innovative and diverse hub of fresh creatives, and after working in this amazing industry and region for over 25 years. This is a great opportunity to share my own experiences with upcoming talent and hopefully help them to kickstart a colourful, creative career of their own."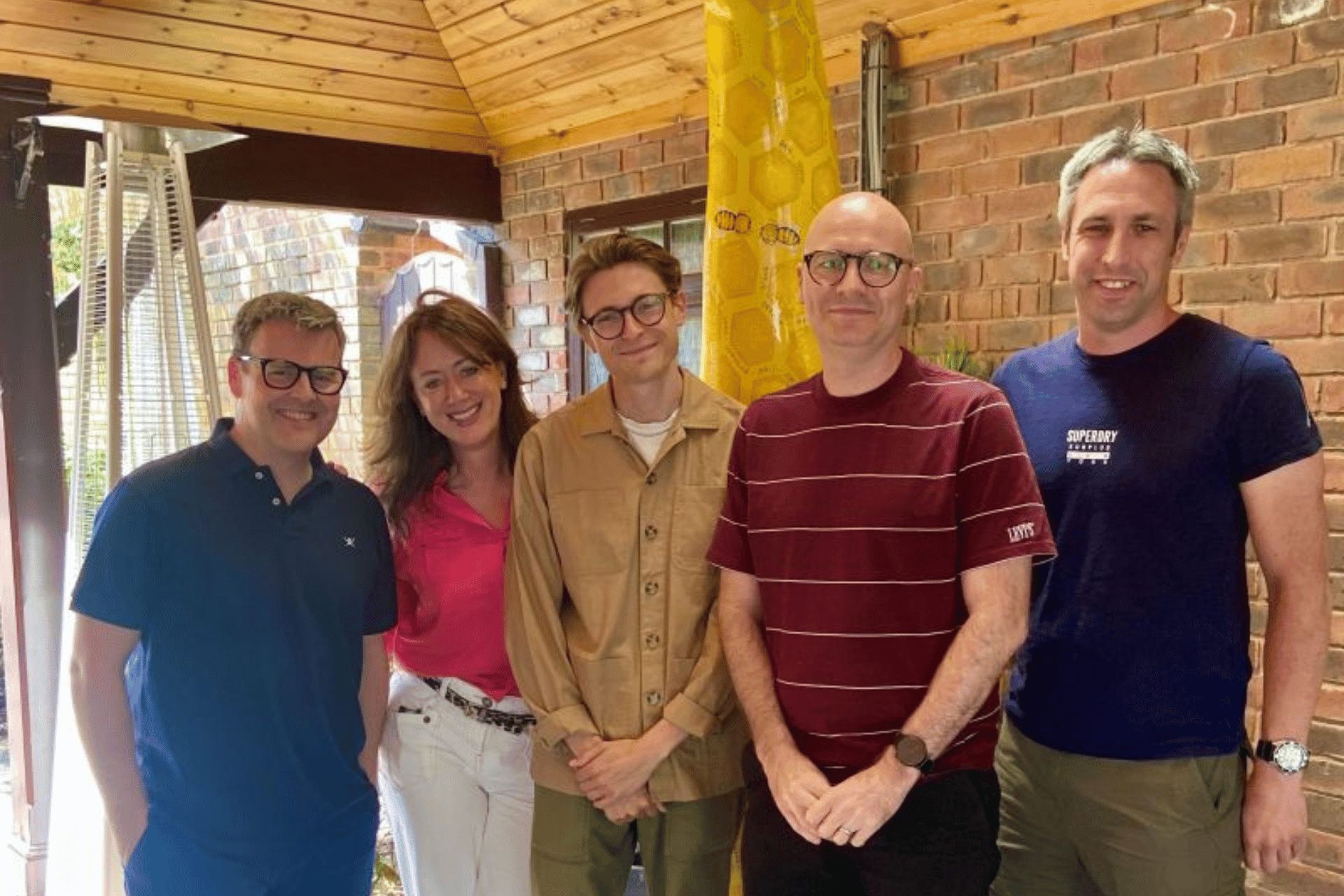 We've joined the initiative as an industry partner, and will help to provide a salaried, practical placement for those new to the creative industries to get themselves hands on experience whilst earning a fully recognised apprenticeship qualification.
Richard Bridge, our Founder and Managing Director of TBA Group Brands says:
"It's great to be working alongside the BBC Apprentice Hub. Nurturing talent both internally and in the wider community is a key driver for our future. We need to build and train the future leaders of our industry now, so we can continue to be world leading in what we do."
Our first apprentice from the scheme is to be welcomed by our Film team, based in Birmingham. Louise Tugwell, our Producer/Director continues
"Our industry has always been an incredibly competitive market to get into, and without practical experience, it's even harder to kickstart a career in film. We wanted to do our bit to help young and enthusiastic filmmakers get the help they need and equip them with the skills to begin an exciting career.
Fresh talent and opportunities for people whatever their background is essential to maintaining our creative energy – and we hope to learn from them too."
We can't wait for our new apprentice to start, and we hope to support him in gaining all the skills and experience he needs to form a vibrant, creative career.